INDUSTRIES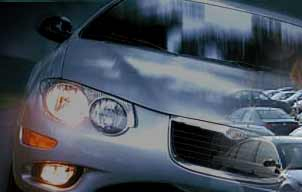 >Automotive Industry
Digitalization increases competitions in the automobile industry and empowers consumers to make more informed choices today. Our integrated database enables users to sort out the inventory by models, manufacturers, cost, performance or other key factors. Committed to trust and information transparency, our team collects millions of online ratings and reviews to yield vital feedback on purchase decisions. We connect with customers through online channels and request companies to act on issues and remedy customers 'concerns in order to narrow trust gap.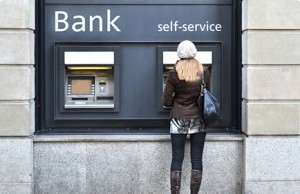 >Finance Industry
In light of dynamic financial market, we track and analyze financial index and products, and provide all-round consulting services for our clients, allowing them to stay ahead of their industries. We also publish financial magazines to deliver timely and updated research, theories and perspectives, promoting information transparency and globalization of financial industries.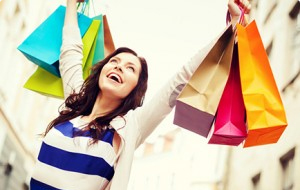 >Retail Industry
With the development of technology and transportation, the world has become a global village. Our mission is to build a global retail network to facilitate international trade and commerce. We establish long-term partnerships with reliable sellers, and meanwhile provide transparent product and seller information as well as comprehensive after-sales and product warranty services to buyers.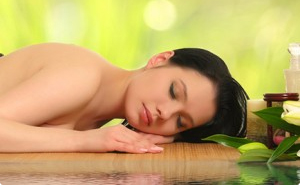 >Health Care Industry
Nation Online reviews top-rated organic nutrition products for those looking to lose weight, control diabetes or start gluten-free diet plans. Thousands of nutrition and health products are available these days. When searching for the right products to help you manage health, Nation Online's medical team turns to global nutrition and food experts to make sure products are completely harmless and helpful based on scientific facts regarding ingredients, not just on top-seller lists. Publishing reviews representing thousands of products, we also distribute 100% organic products and maintain quality customer care as well as integrity to meet both national and international medical standards.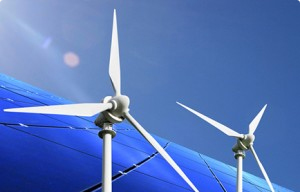 >Energy Industry
Depletion of the earth's natural resources has intensified the competition of global energy industry, and lack of transparency and trust has generated significant trade barriers. We are here to expand markets for corporate, and improve their brand awareness through collecting, analyzing, and evaluating data of this industry. Meanwhile, we provide industry analysis reports and tailor-made marketing strategies to open up international markets for our clients.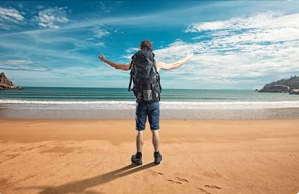 >Travel Industry
Customized theme travel programs enable you to experience cultural, medical, academic and architectural trips. When visiting historical sites, creative architectures and natural scenes has become clichés, high-end tours covering culture, health, academics, architecture and art themes can lead you to a brand-new adventure.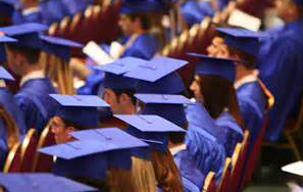 >Education Industry
As an emerging global marketing program under Nation Online, China Academy partners with leading international universities, promoting their online graduate programs in China through comprehensive marketing strategies. Our service aims to enrich school's applicant pool, and improve their global influence. At the same time, we handpick prestigious online graduate programs, break down the barriers of time, space and language for Chinese students, and bring the quality online education programs to their home or office. A graduate diploma or certificate also comes with successful completion of the program.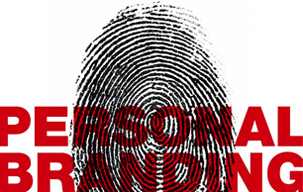 >Personal Branding
As the leading Personal Brand rating, ranking, communication and image consulting agency, Nation Online provides rankings of professionals in all industries based on their competitiveness and expertise. We rank individuals who have made significant influences on society, and allow you to discover the best people in all fields: lawyers, doctors, writers, architects, engenderers, celebrities etc. Our Personal Brand Growth Models as well as methodologies enable the positioning of personal brands on the basis of unique ranking algorithms, which has been honed by years of testing and research.